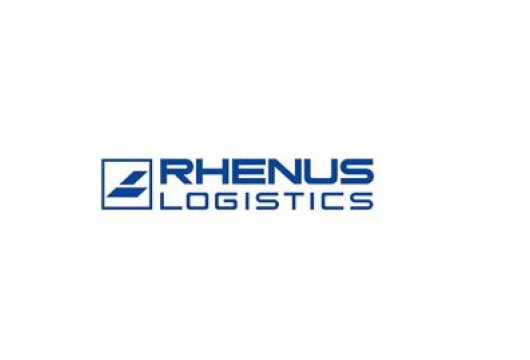 Rhenus Group acquires MTS
We are happy to announce that from 1 of December 2022, MTS Malmö Transport & Spedition AB are a part of the global Rhenus Group.
With an annual turnover of EUR 7 billion, the Rhenus Group is one of the leading global logistics service providers. Rhenus has 37 500 employees across 970 sites all over the world. The Rhenus Group offers a wide range of logistics services and solutions.
The acquisition of MTS will not cause any changes for you as a customer. Contact persons and booking procedure will remain the same and we will continue to deliver our flexible and reliable logistics solutions that is significant for MTS.
Thanks to Rhenus Groups large organization and network in Europe, we will be able to offer our customers a range of other logistics services and solutions in the future.
Please visit www.rhenus.com for more information about the Rhenus Group.
We are really looking forward becoming a part of the Rhenus Group and we are convinced that this is the beginning of a new exciting and successful era in our company´s history.
Please don't hesitate to contact us in case of any questions. The phone number is still the same.