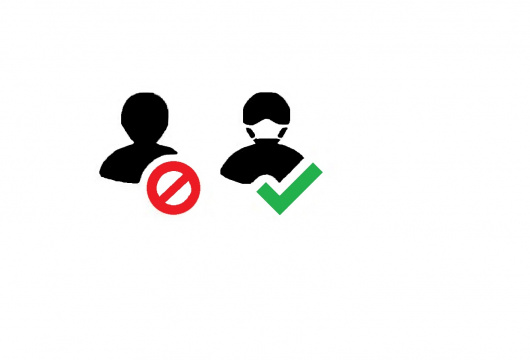 New restrictions due to Covid-19
We are right now in a situation where we can see an increased spread of Covid-19 both locally in the southern parts of Sweden but also nationally, all over Europe and globally. Unfortunately, the forecast don´t show reduced number of infected persons but rather the opposite.
MTS therefore decided to take the following precaution to increase the protection of individuals even more and to try to reduce the spread of Covid-19.
From Friday 20th of November, it´s mandatory to wear face mask when visiting MTS terminal and office in Malmö. Drivers are obliged to mainly use own face mask. In case the drivers don´t have a face mask of their own, MTS can provide this.
We have also increased the possibilities for drivers to utilize hand disinfections at all sanitation stations.
MTS emphasizes the importance of keep following the advices from public health agency of Sweden.
Wash your hands often, also use hand disinfection

Keep distance to other people and avoid crowds

Cough and sneeze in your bent elbow or tissue

Avoid touching your face

Stay home when you´re feeling ill
This new requirement will start on Friday 2020-11-20 and be effective until otherwise is communicated by MTS management.
The health and safety of our employees, drivers and business partners are of most importance for MTS and we hope that we together can reduce the spread of this horrible virus.
Take care and stay safe!