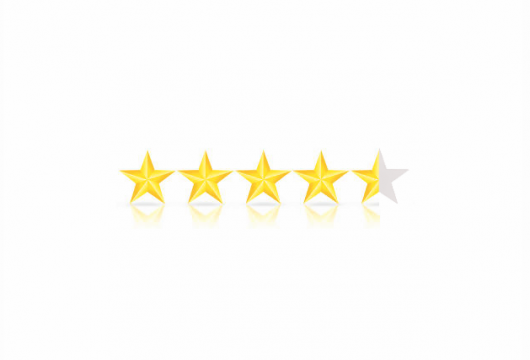 An important part of MTS's quality work is to continuously carry out customer surveys to find out how our customers perceive us as a logistics partner. The recently completed customer survey consisted of 22 questions with mainly answer alternatives 1 - 5, where 1 was the lowest and 5 the highest.
The questions concerned everything from MTS 'range of products / services, treatment, delivery precision, deviation reports, invoices, complaint handling and trust. The total average for the survey was 4.45 out of 5 which is a very good rating. It is a proof of that we have managed to maintain a high quality and service despite the fact that 2020 has been a very special year with a Corona pandemic, which has brought challenges beyond the ordinary and placed high demands on us as a carrier.
When asked "How likely is it that you would recommend MTS as a logistics partner to other companies", we received 4.62 out of 5, which is clear proof that confidence in MTS is high.
We would like to take this opportunity to thank all customers who participated in our customer survey. We take your answers, constructive criticism and wishes with us in our continued pursuit of continuous improvement.